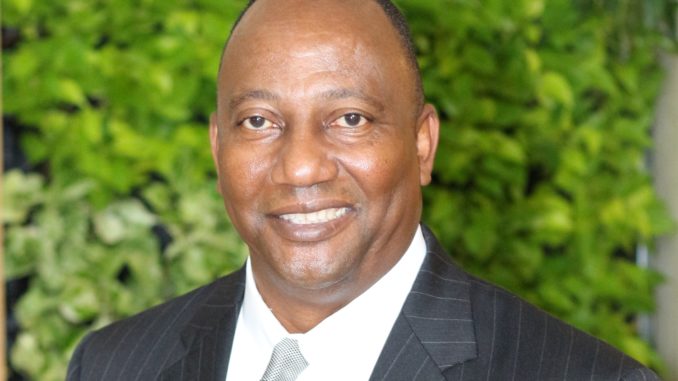 The P3 Project Podcast featuring Oscar Lewis

Episode two of the P3 Project features an interview with Oscar Lewis. Lewis is president and CEO of The Lewis Company, and the inventor of the 21st Century Smart Runway System. Lewis talks about the three lines of business for The Lewis Company and how he uses strategic planning to lead the growth and development of the different services the company offers. He also talks about the importance of customer relationships in growing a successful business.
American DBE publisher Shelton A Russell is the host for the P3 Project. The P3 Project is also available on iTunes, Stitcher Radio and Google Play for iOS and Android devices. The podcast is also available at www.P3Project.Biz.